When you receive your Best Egg Credit Card in the mail, you can call 855-301-4631, chat with us in your Best Egg account, or use the mobile app to activate it. To use the mobile app, you'll first have to download it to your device and register your Best Egg account online. Please remember to have your card with you when you're ready to activate it.
If you need to download the app, visit us here.
Click here to register your Best Egg Account online so you can access the mobile app.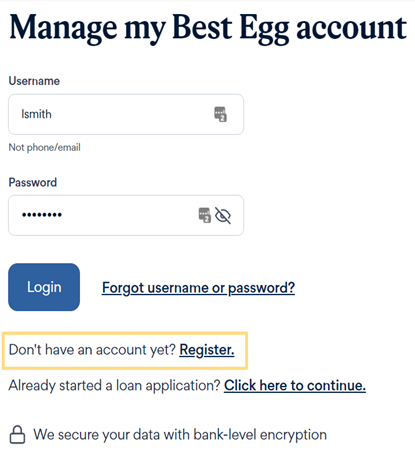 Please note: Not all features are available on the mobile app. There are also certain account statuses that may cause users not to be able to log in to their account.